Economics
Economic literacy is essential to a liberal arts education because it provides a framework for understanding the forces that shape the global economy and society in which we live, as well as a systematic approach to decision making on both a personal and an institutional level.
PhD applicants
Accepting applications for Fall 2024
Deadline: January 5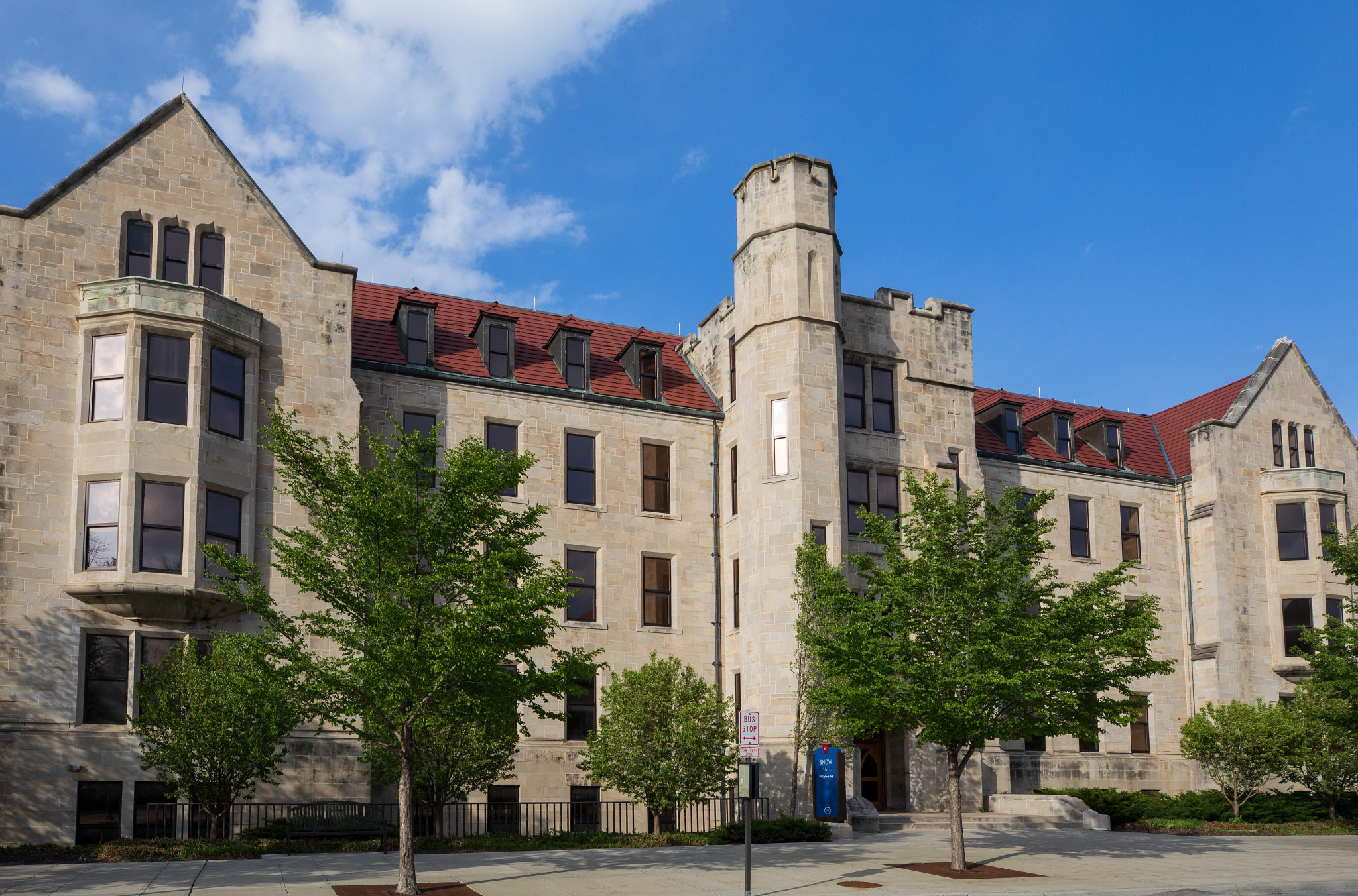 About Us
The mission of the Department of Economics is to create new economic knowledge and disseminate economic knowledge to our students and colleagues, the citizens of Kansas, and the world.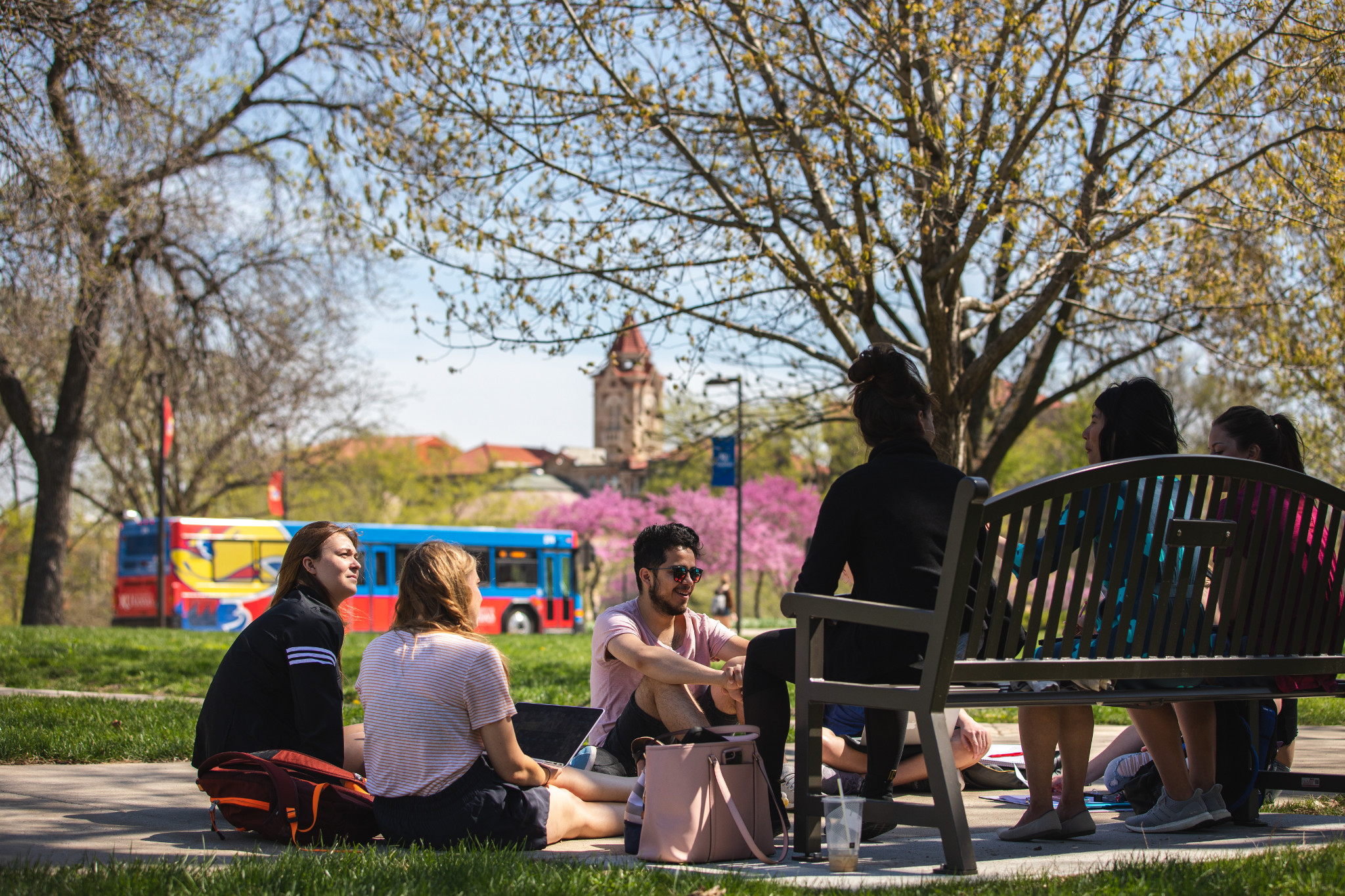 Programs
The Department of Economics offers three undergraduate degrees, two certifications, a Master of Arts degree, and a Ph.D. program.
3
Undergraduate Degree Options
---
---
---
Latest News
Research news: Dr. Tarun Sabarwal was invited to give research seminars at
William A. Barnett will be keynote speaker at a conference in Italy at the University of Urbino Carlo Bo. The university is in the Medieval walled hill-town of Urbino.